Home > Products > Rotating Machinery
Rotating Machinery
The only general manufacturer in the world supplying all types of compressors.
Screw Compressors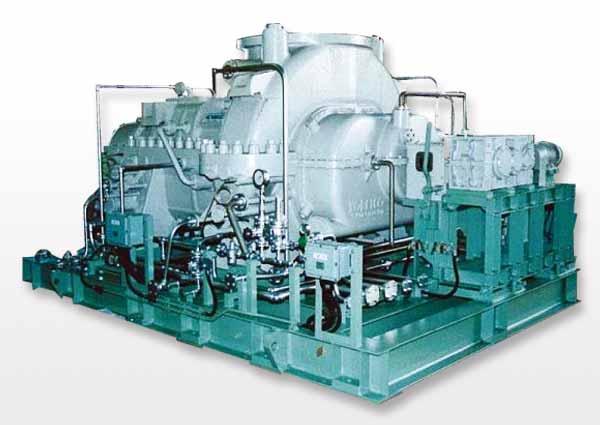 Used for various application such as all industrial fields.
Oil-free screw compressors
Oil-flooded screw gas compressors
Screw refrigeration compressors
Semi-hermetic screw chillers with inverter drive
Centrifugal Compressors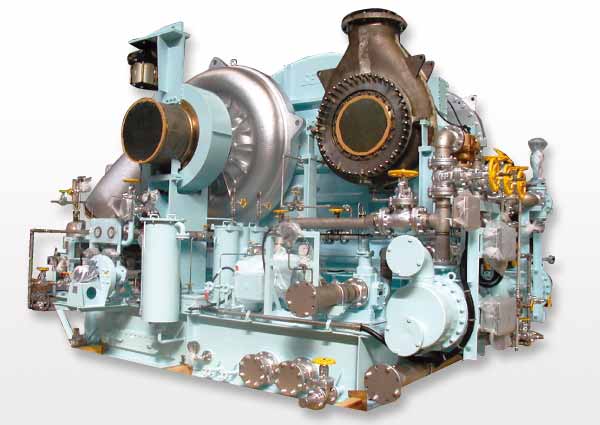 Various kinds of gas for chemical and petrochemical industry.
Integrally geared process gas compressors
integrally geared Air / N2 / Steam compressors
Single shaft process gas compressors
Radial expander
Reciprocating Compressors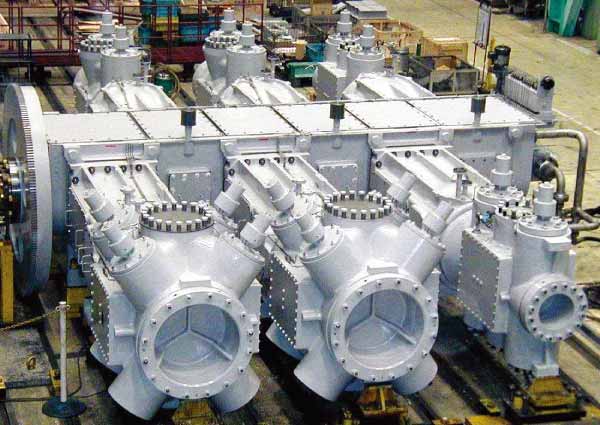 Large size compressors for various gas compression fields such as oil refinery plants and low temperature BOG gas compressors for LNG/LPG/Ethyene.
Large size horizontal compressors
Boil off gas compressors