Kobe Steel, Ltd.

Our U.S. group company, Midrex Technologies, Inc., announces that in June, plants operating with MIDREX® Direct Reduction Technology reached a cumulative production of 1 billion metric tons of direct reduced iron (DRI) products.
Please see the Midrex news release for details.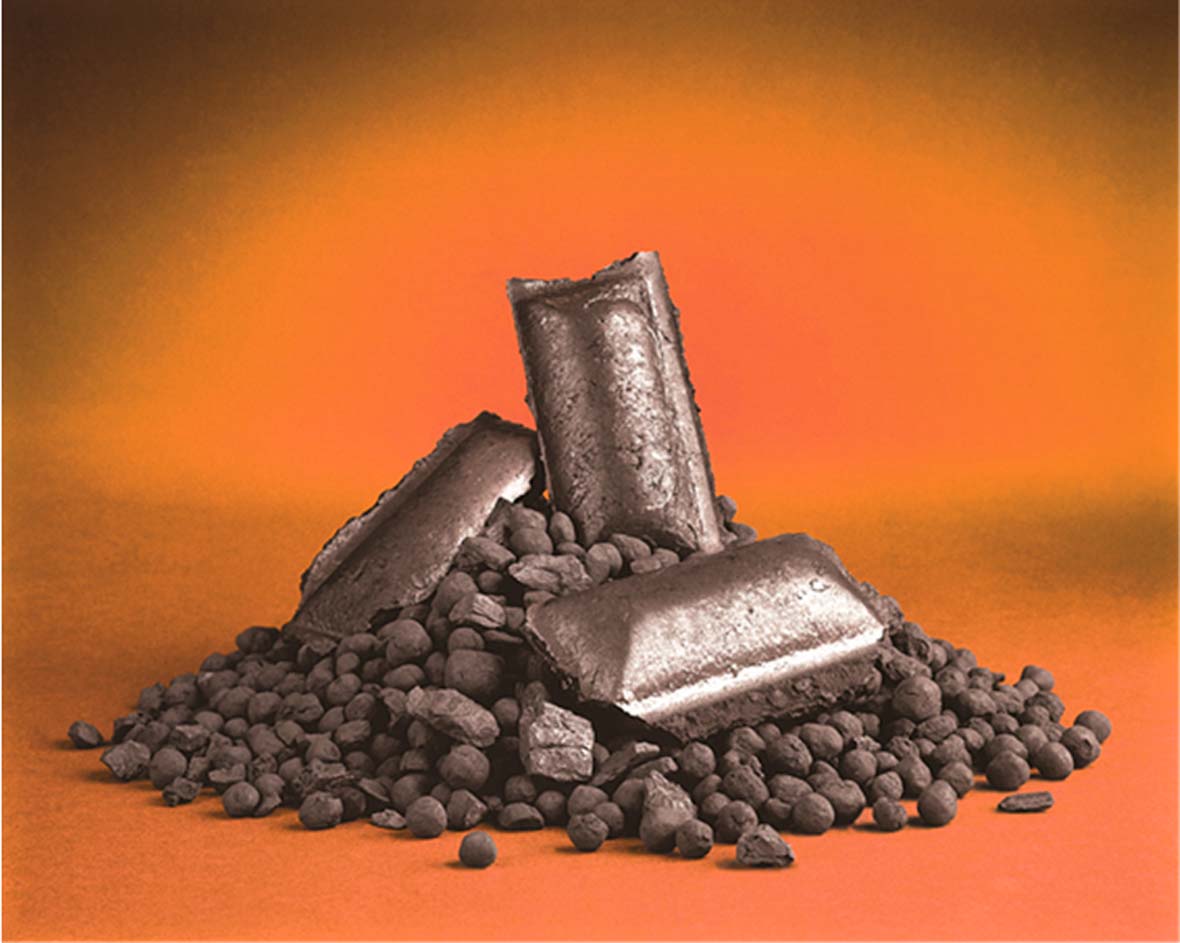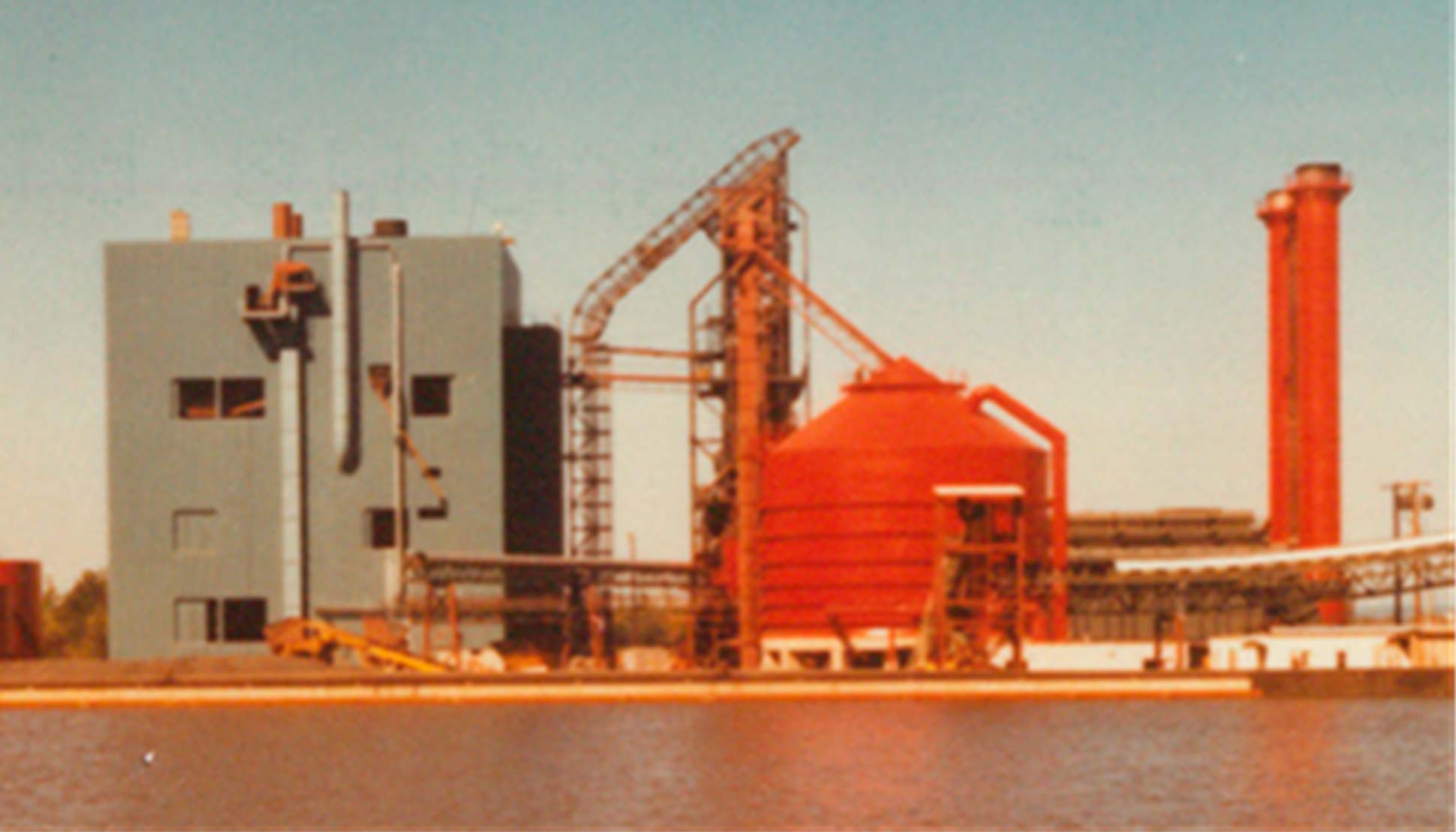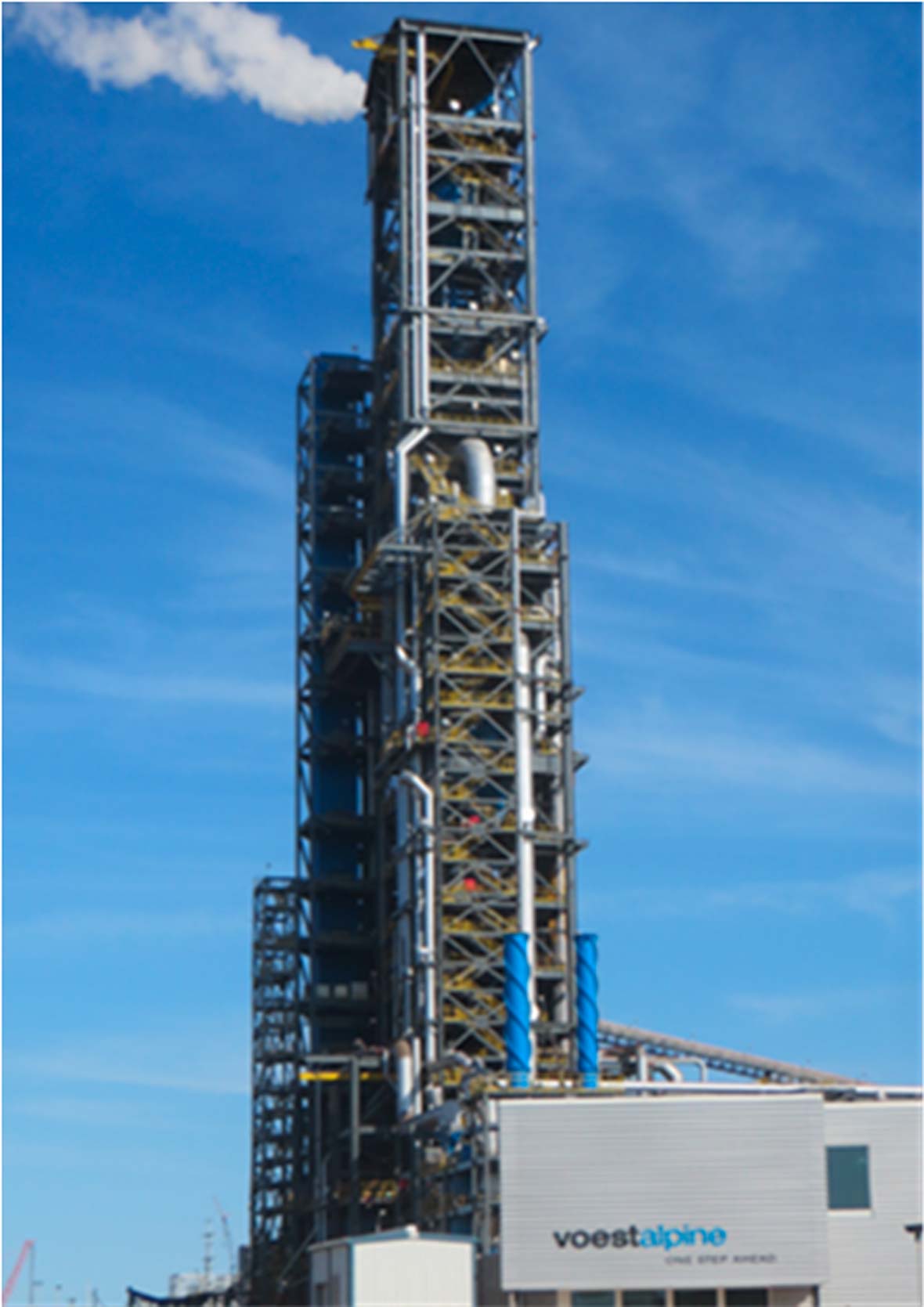 (Note) The information on this web site is presented "as is." Product availability, organization, and other content may differ from the time the information was originally posted. Changes may take place without notice.