Home > About Us > Outline of KOBELCO > Corporate Philosophy and Group Brand
Corporate Philosophy and Group Brand
The Kobe Steel Group's Corporate Philosophy

1. We provide reliable and advanced technologies, products and services that satisfy customers.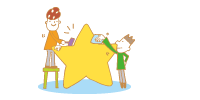 2. We support each employee in developing his or her abilities, while respecting mutual cooperation within the Kobe Steel Group.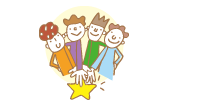 3. Through continuous efforts for innovative change, we aim to enhance our corporate values.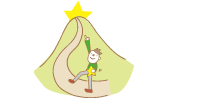 KOBELCO: The Group Brand of Kobe Steel

KOBELCO was established as the corporate mark of Kobe Steel, Ltd. in September 1979. Kobe Steel began using it on products, in company publications, and in other applications.
Over the years, corporate activities were increasingly evaluated across the entire Group, instead of just the parent company. One year after its centennial anniversary, Kobe Steel in April 2006 turned KOBELCO into a brand representing the entire Kobe Steel Group.
The Kobe Steel Group is engaged in a wide range of fields with its major businesses concentrated on materials and machinery. We supply original, high value-added products, technologies and services. Both in Japan and overseas, the Kobe Steel Group is more than ever expanding its business activities. KOBELCO is a corporate group that you can trust. We're working to let more and more people around the world know that.