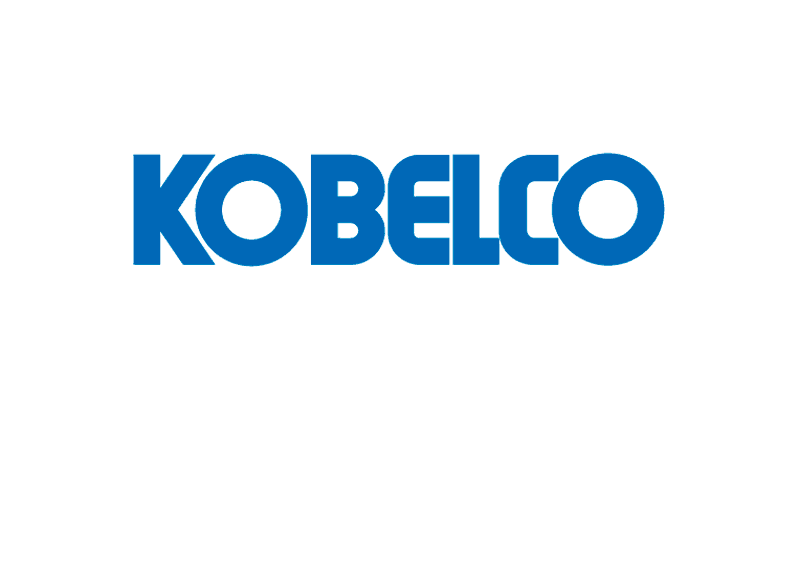 KOBELCO is the unified brand name of the Kobe Steel Group.
The Kobe Steel Group offers distinctive, trustworthy products and technologies in a wide variety of fields, including iron and steel, welding, aluminum and copper, machinery, engineering, construction machinery and electric power.
In fiscal 2016 we embarked on KOBELCO VISION "G+," a vision to establish a solid business enterprise based on the three core areas of materials, machinery and electric power.
The entire Group strives to ensure that people throughout the world recognize KOBELCO as the brand of a trustworthy corporate group.