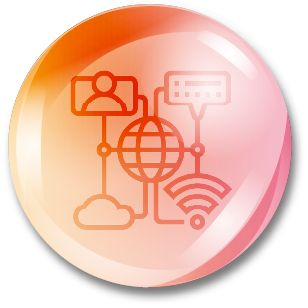 Providing solutions for the future connecting people and technology
We will promote digitalization of manufacturing sites and office operations to increase efficiency in production activities.
Along with this, we also strive to solve social issues by creating new value based on diverse human resources and technologies.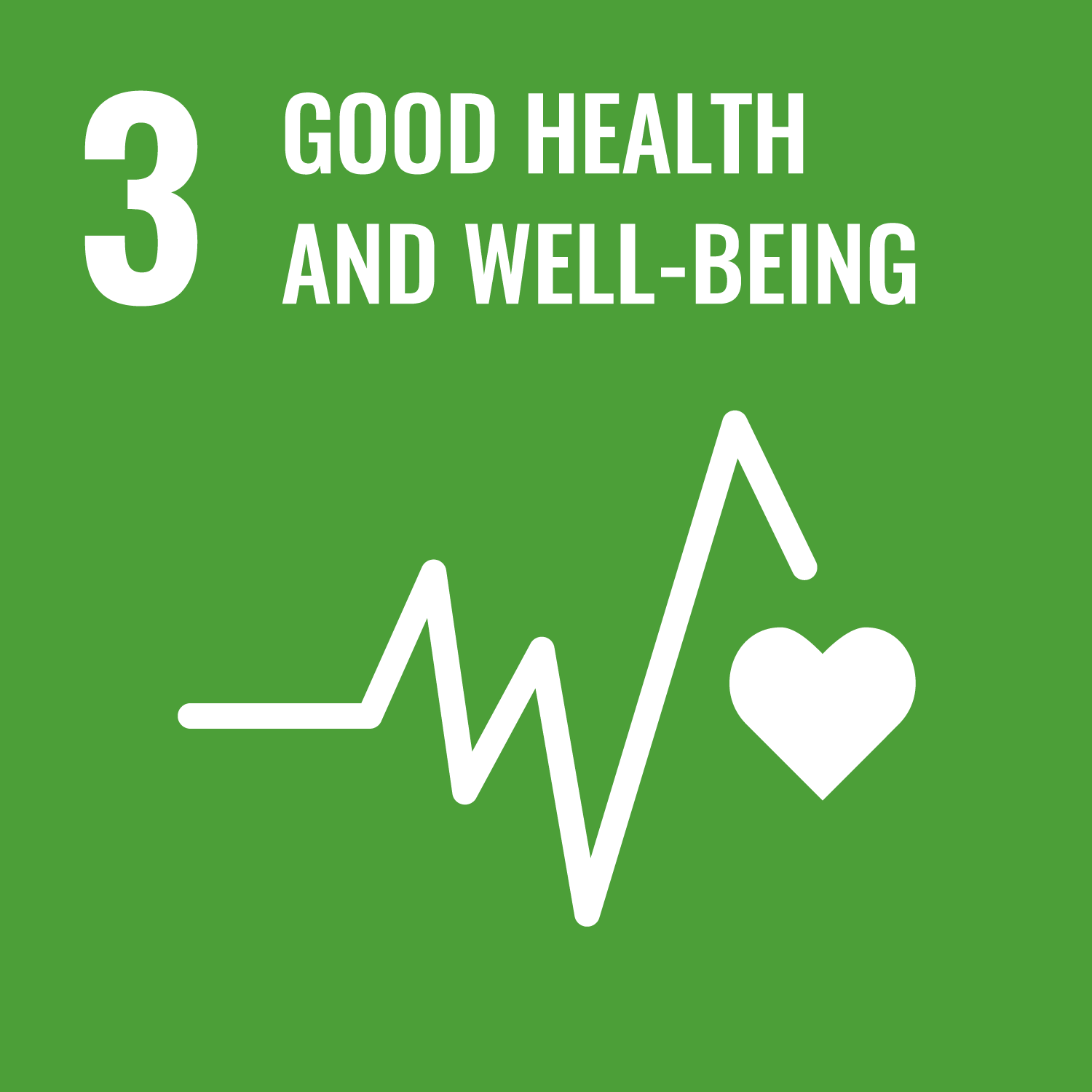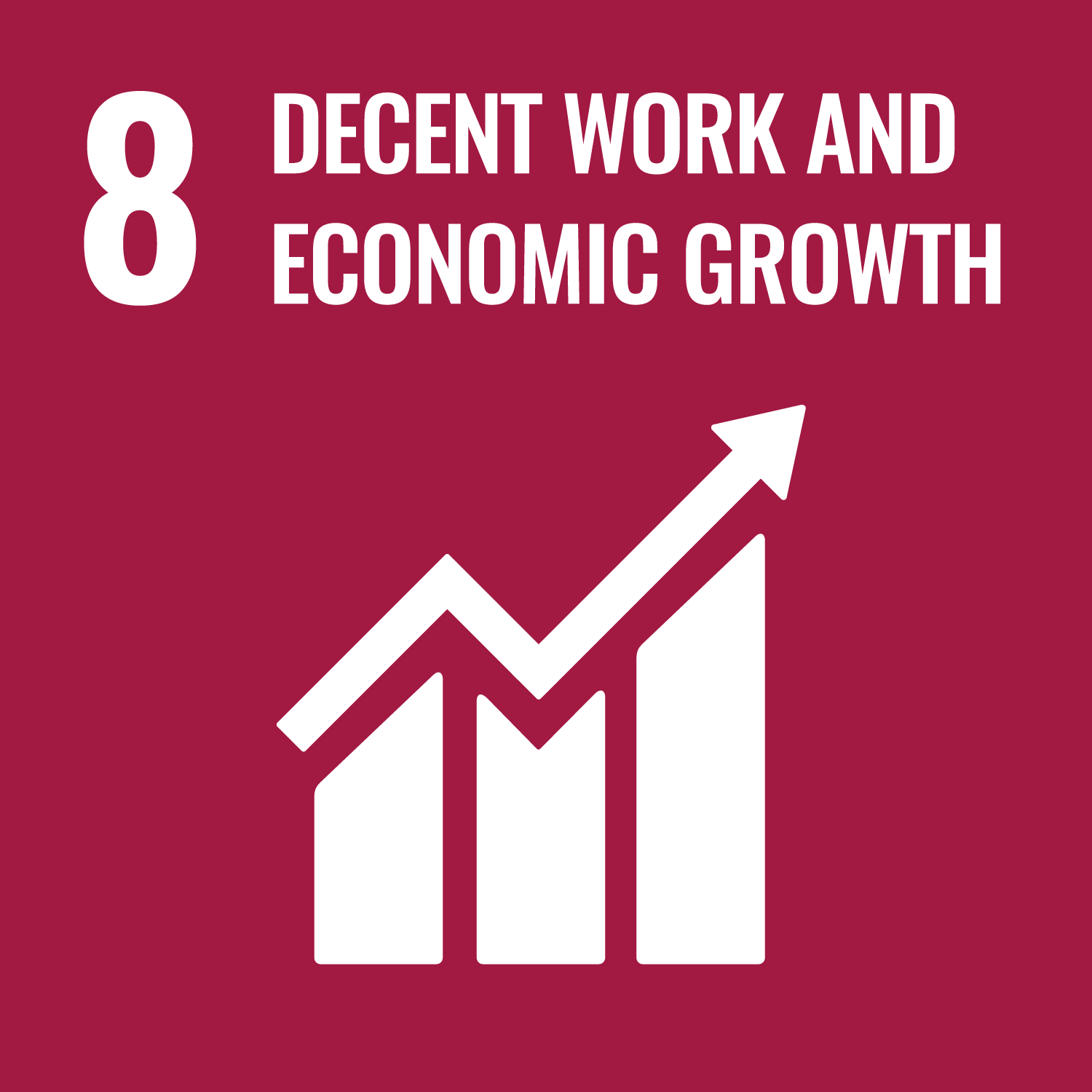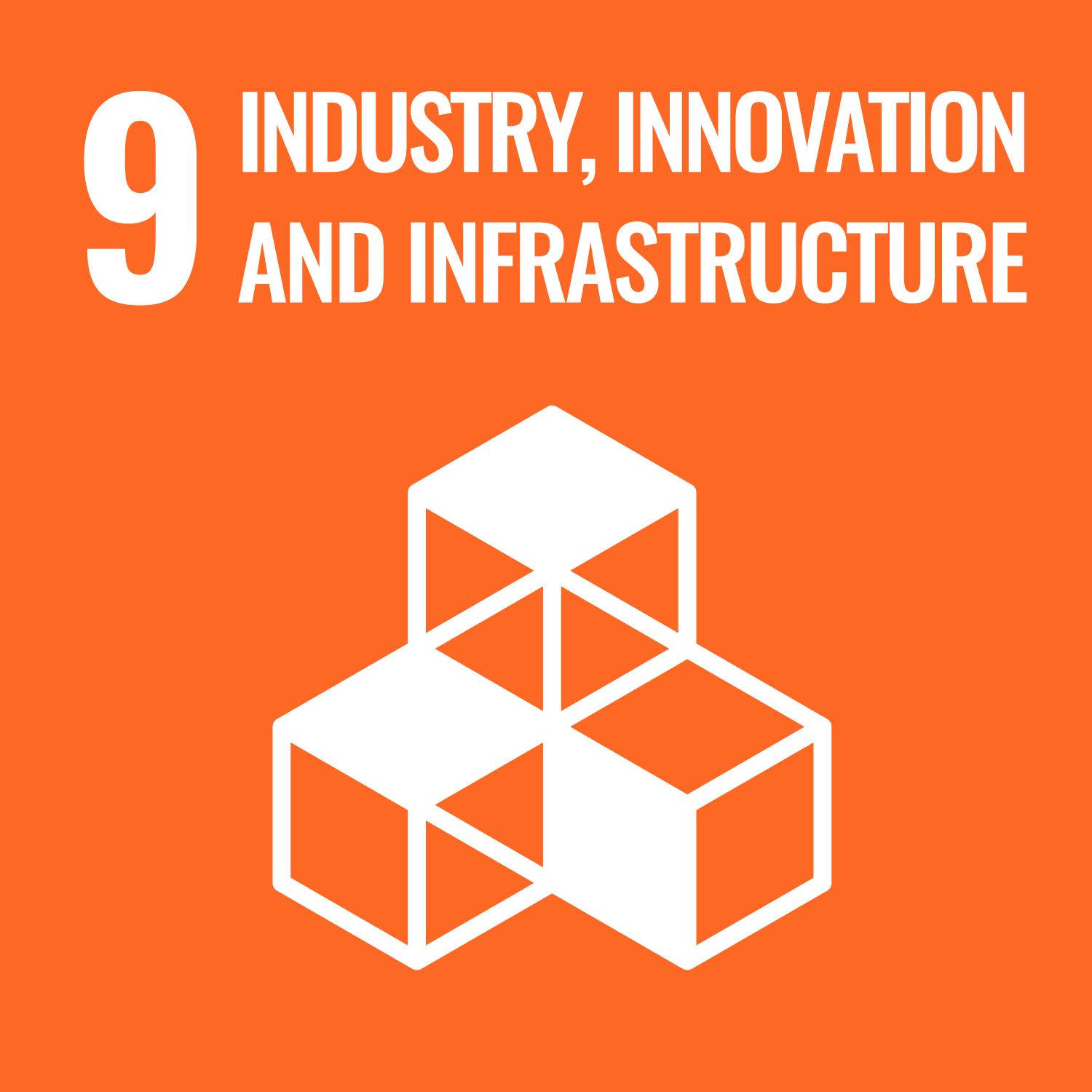 Reforms in Manufacturing and Operations through Digital Transformation
Enhancing the organization and structure
●
In April 2021, we newly established the Digital Innovation Technology Center to strengthen and accelerate technology development and business application in the fields of ICT and AI.
●
In addition, we set up the DX Strategy Committee to plan and implement the overall DX strategy of the KOBELCO Group.
●
We plan to make capital investment of 45 billion yen for IT infrastructure over 3 years from FY 2021.
Basic Policy
Providing solutions for customers and society by transforming our Group's value chain with digital technology and creating new value from the customer's perspective.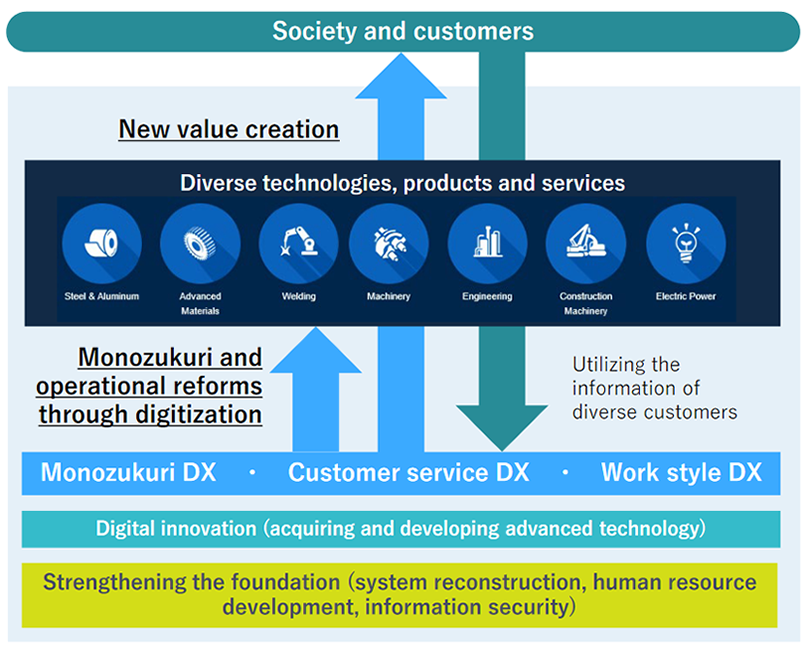 <Example of initiative in hydraulic excavator>
Remote operation technology: K-DIVE Concept
~Telework system for construction sites, focused on the individual worker~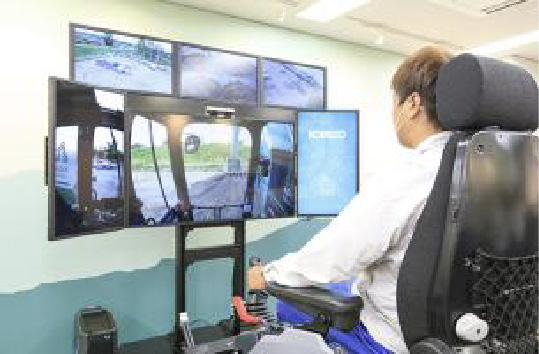 Initiatives on digitization through technology, products, and services
●
Eliminating the Shortage of Skilled Construction Workers and Increasing Productivity through Unmanned Construction Technology
We will improve the work environment for construction workers through remote operations of construction machinery.
In the construction industry, Kobe Steel has played a vital role in upgrading and maintaining regional infrastructure, responding to emergencies during natural disasters, and creating local employment, while dealing with the major issue of labor shortages caused by the declining population and aging workforce in Japan.
Kobelco Construction Machinery Co., Ltd. has been advancing R&D for its K-DIVE CONCEPT under the slogan of realizing a teleworking system centered on people who work at construction sites. If successful, this system will enable on-site work without being restricted to specific people, location or time, helping to eliminate shortages of skilled construction workers and improving productivity through on-site automation.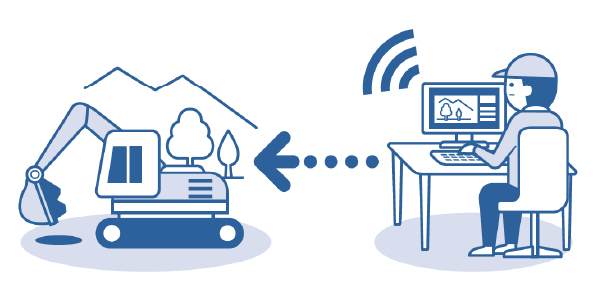 ●
Supporting the Digitization of Society by Providing Advanced Materials
We will boost the digitization of society by providing advanced materials.
Digital technology has rapidly caught on in society today. In a majority of countries, initiatives are underway to spur innovation based on national strategies looking at the future transformation of society and industry driven by digital technologies. Changes are moving at a faster pace in society, including changes in our work styles and lifestyles, as aresult of the COVID-19 pandemic.
[>The KOBELCO Group supports technological innovation on the various fronts of digital society by supplying excellent aluminum and copper materials.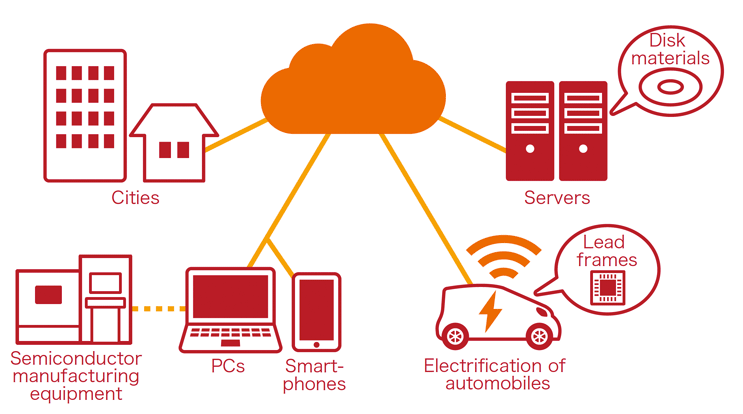 Fusion and innovation of diverse intellectual assets
●
On April 1, 2021, Kobe Steel established the Business Development Department in its head office division. The department has the function and authority to plan* new products and new businesses across the Company. *Combining the various intellectual assets (technology/ business assets) in the Group.
●
Taking the shift to a hydrogen-based society as a growth opportunity, the KOBELCO Group established a hydrogen business study working Group to plan and promote social implementation and new businesses of systems that combine our Group's machinery and engineering technologies (equipment and infrastructure).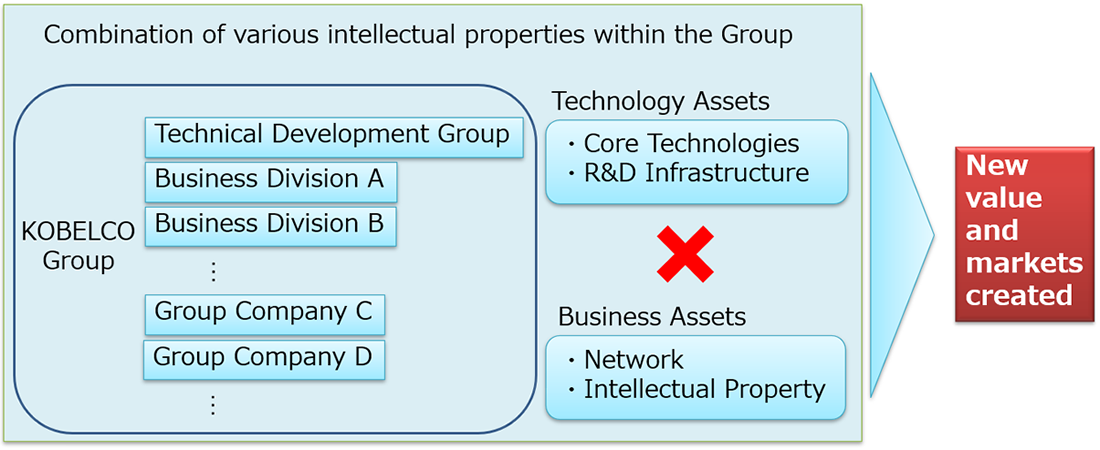 ●
We will contribute to the realization of safe, secure, and prosperous living through innovations that connect technologies to economic value.
Kobe Steel takes steps to promote the creation of innovative products and services through technological development. Since 2015, the Company has launched initiatives for this purpose, which include: Management of Technology (MOT) Lectures to improve awareness of innovation that links technological capabilities to economic value; the Scenario Planning System to construct and examine the hypothesis behind new ideas while receiving guidance from external consultants; and the Challenge Theme System to carry out intensive research on highly practical ideas with the participation of experts. One of the technologies that emerged from these initiatives was a new actuator (linear direct-drive motor) structure that enabled more than three times the power output than previous products. The Company is verifying the technologies for this new actuator, which can be used in applications that require finely tuned control with large power in a compact form, such as robots on production lines or in power suits. By continuing to pursue such activities, we aim to contribute to the realization of safe, secure, and prosperous lifestyles.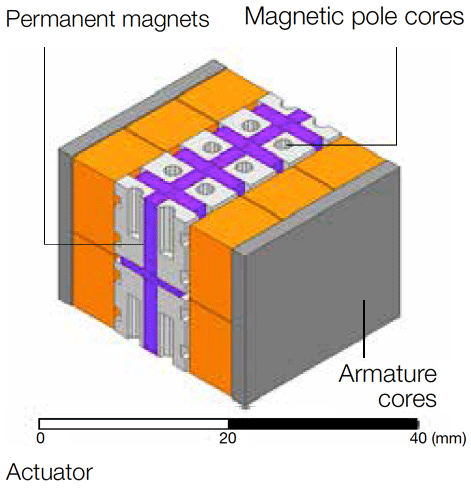 21 Core Technologies
●
The Technical Development Group has dedicated many years to building up a broad base of technologies through research and development activities for diverse businesses that cover materials, machinery, and electric power. The technological assets that support the creation of distinctive products and our advanced manufacturing capabilities can be classified into the following 21 core technologies.
●
These are also used in our other two materiality issues , "Contributing to a Green society" and "Ensuring safety and security in manufacturing and community development".
●
While working to strengthen these core technologies, Kobe Steel will endeavor to create new value for its customers.
Materials
Coal conversion and application technology

Inclusions (in metal) control technology

Melting, forging, and welding technology

Metal working process technology

Metallographic structure control technology

Metal surface control technology

Structural deformation and breakdown evaluation technology

Atomic-level analysis and evaluation technology

Functional electronic materials technology

Magnetic property control technology
Machinery
Machine vibration, noise, and dynamics characteristics control technology

Welding mechanism modeling technology

Thermal and fluid dynamics control technology

Adsorption and desorption technology

Melting, forging, and welding technology

Metal working process technology

Metal surface control technology

Direct-reduced iron production technology

Magnetic property control technology

Electric control technology
Power Supply
Coal conversion and application technology

Thermal and fluid dynamics control technology

Adsorption and desorption technology

Metal surface control technology

Metallographic structure control technology
Manufacturing
Measurement technology under special conditions

Process control technology

Servicing technology

Operations Research application technology

ICT (Information-communication-technology) application technology