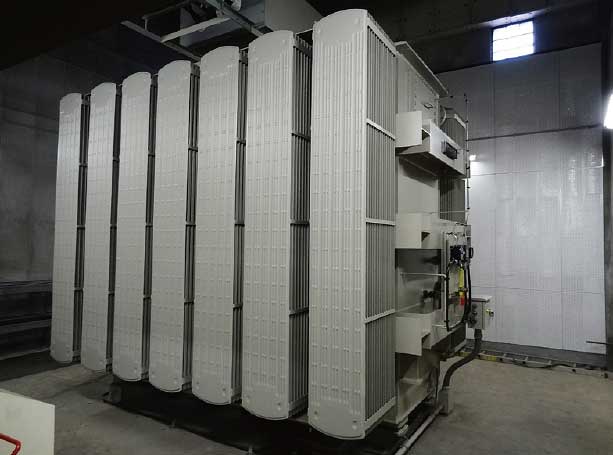 The Power Supply System provides traction power for trains and electricity for stations and depot equipment, as well as signaling and communication equipment.
Transformer
Switch Gear
Emergency Generator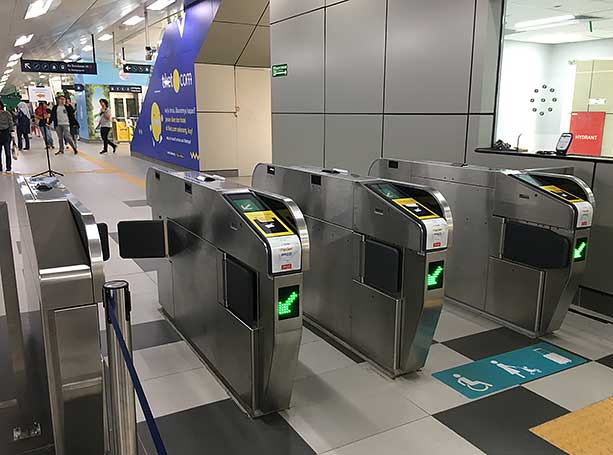 The Automatic Fare Collection (AFC) provides unattended ticket gates system for efficient ticketing and passenger control.
Passenger gate
Ticket Vending Machine
Ticket Office Machine
Platform Screen Door (PSD)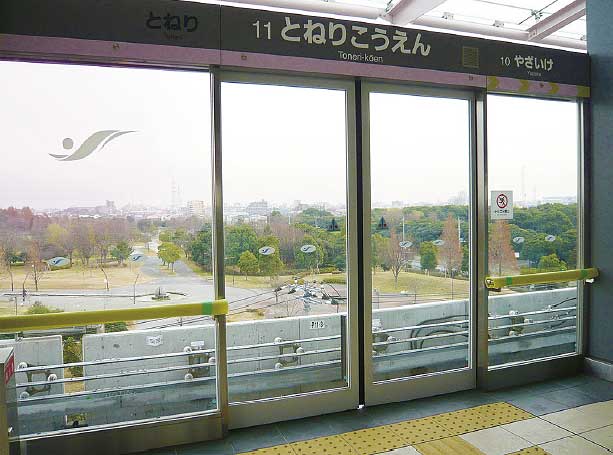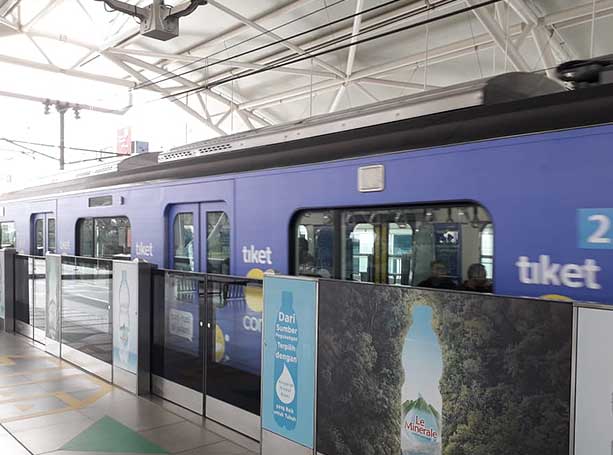 The Platform Screen Door (PSD) secures the passenger safety in order to prevent people falling onto or gaining unauthorized access to the track. In addition, PSD in underground stations isolates the station environment from the tunnels minimizing energy consumption and maximizing passenger comfort.
KOBELCO's Project Engineering Work Flow
Through more than 50 years experience, we confidently supply total optimum solutions from planning phase to operation and maintenance phase.

Contact
Engineering Business Kobe Steel, Ltd.
Infrastructure Project Center
Sales & Marketing Department
Transit Systems Sales Section (Tokyo)

TEL: +81-3-5739-6551
FAX: +81-3-5739-6967
Infrastructure Project Center
Engineering Department
Transit Systems Engineering Section (Kobe)

TEL: +81-78-261-7457
FAX: +81-78-261-7626